At the cutting edge of technology and geared for the future
The world's food supply is changing. Globalization has made the world smaller, and food products are moved from one continent to another. That requires careful, safe conveying, to ensure as little loss as possible and more, improved foods.
JEMA develops and produces complete conveyor systems for use indoors and out, for grain, seeds and granulates. Vision and efficient processes mean we can work proactively to make the transition from industrial product to a food as effective and careful as possible.

JEMA was founded by Jens Pedersen in 1943. It is still owned and operated by the Pedersen family with CEO and owner Jens-Peter Lundgaard leading the company today.
"JEMA" stands for Jens, the founder, and Marie, his wife, who was also a big part of the company.
Our product range includes chain conveyors, chain and bucket elevators and belt conveyors.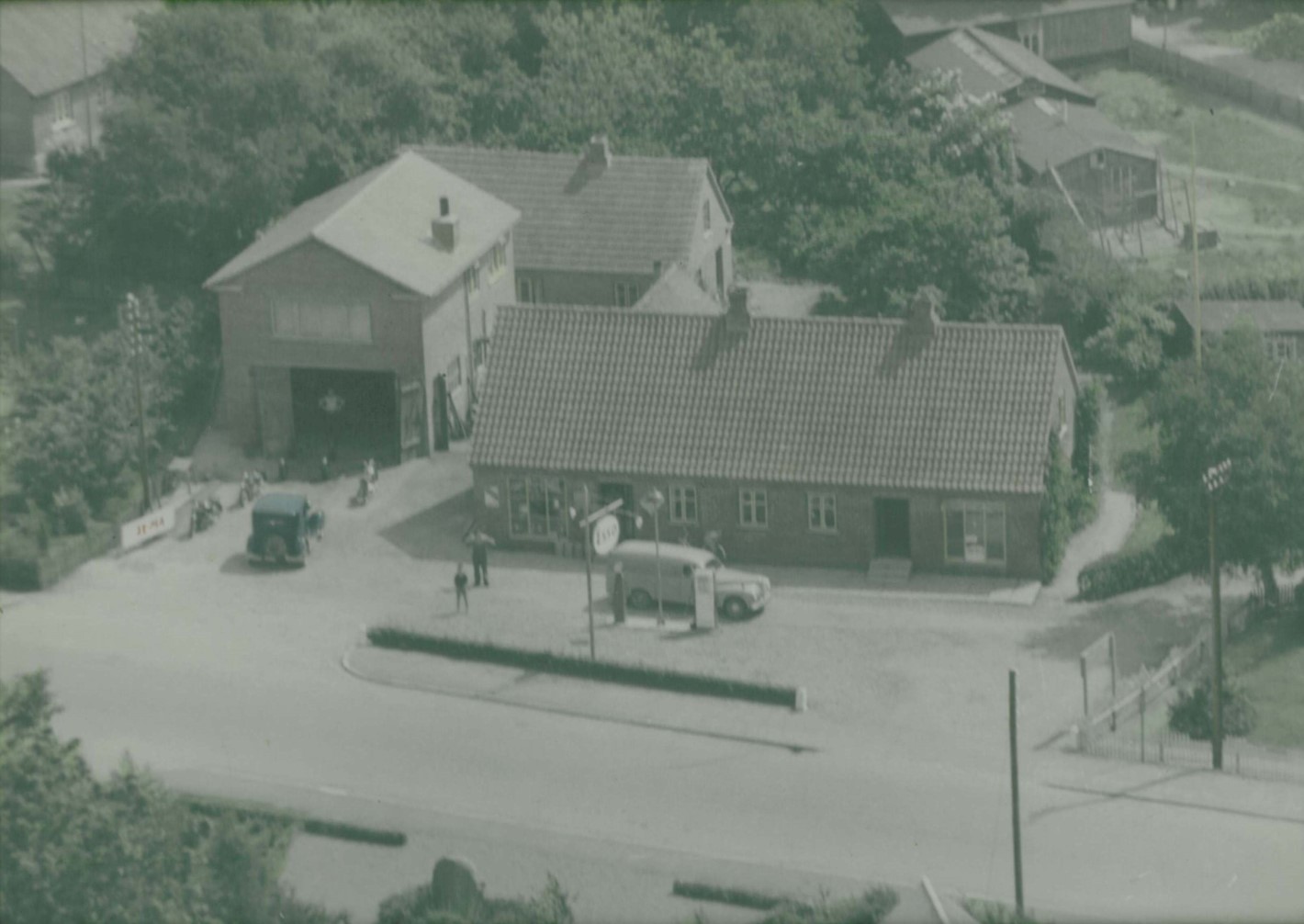 JEMA AGRO at the beginning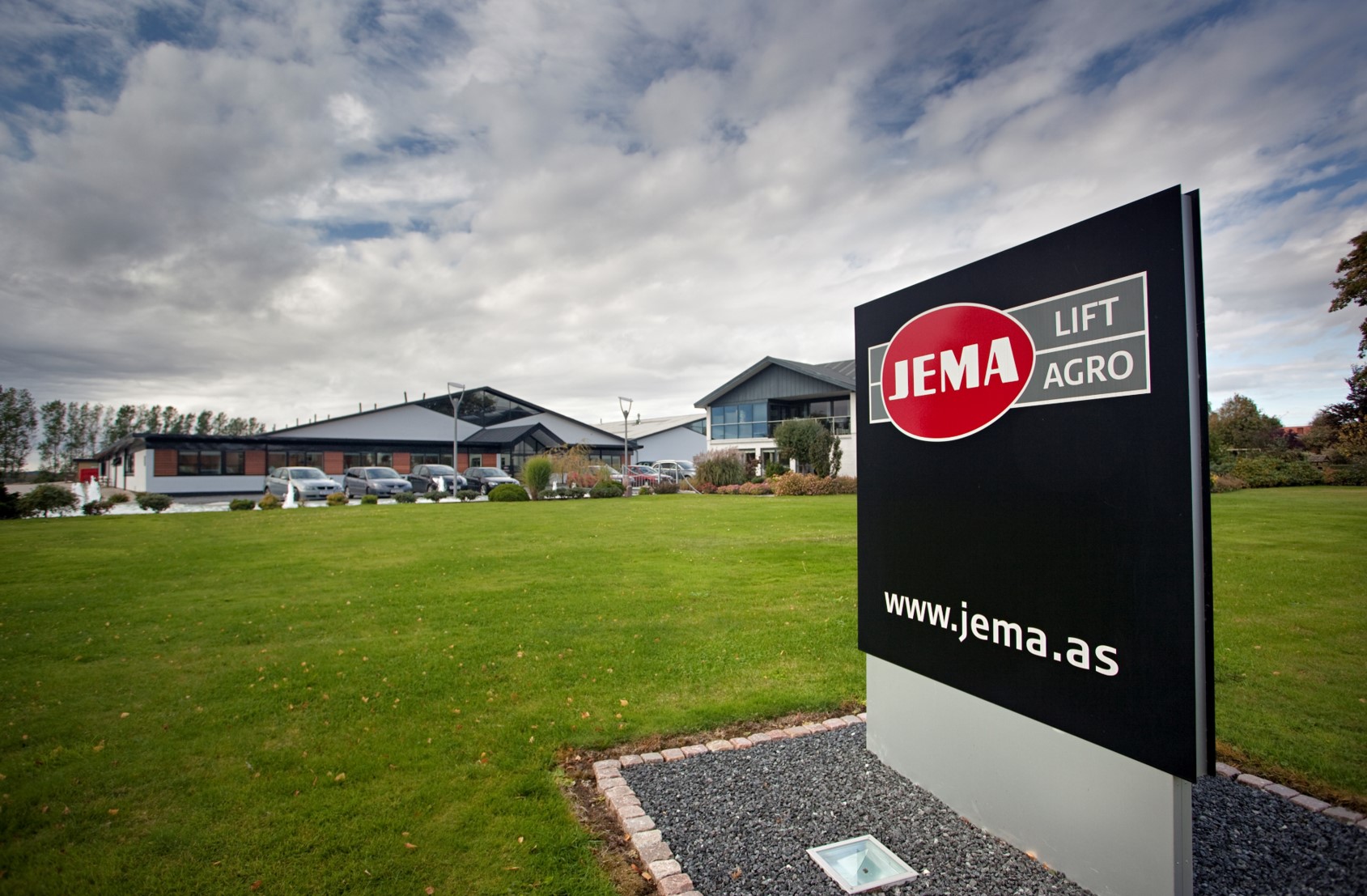 JEMA AGRO today

SPECIAL-MADE SOLUTIONS
When it comes to making a transport solution for grain, seeds and other granules, we design the solution so that suits your needs. There are many factors to consider when drawing the solution and we will guide you in what to choose.
We design our custom-made solutions from scratch, and we can meet almost any need. We have skilled constructors in-house, with whom you get decent contact.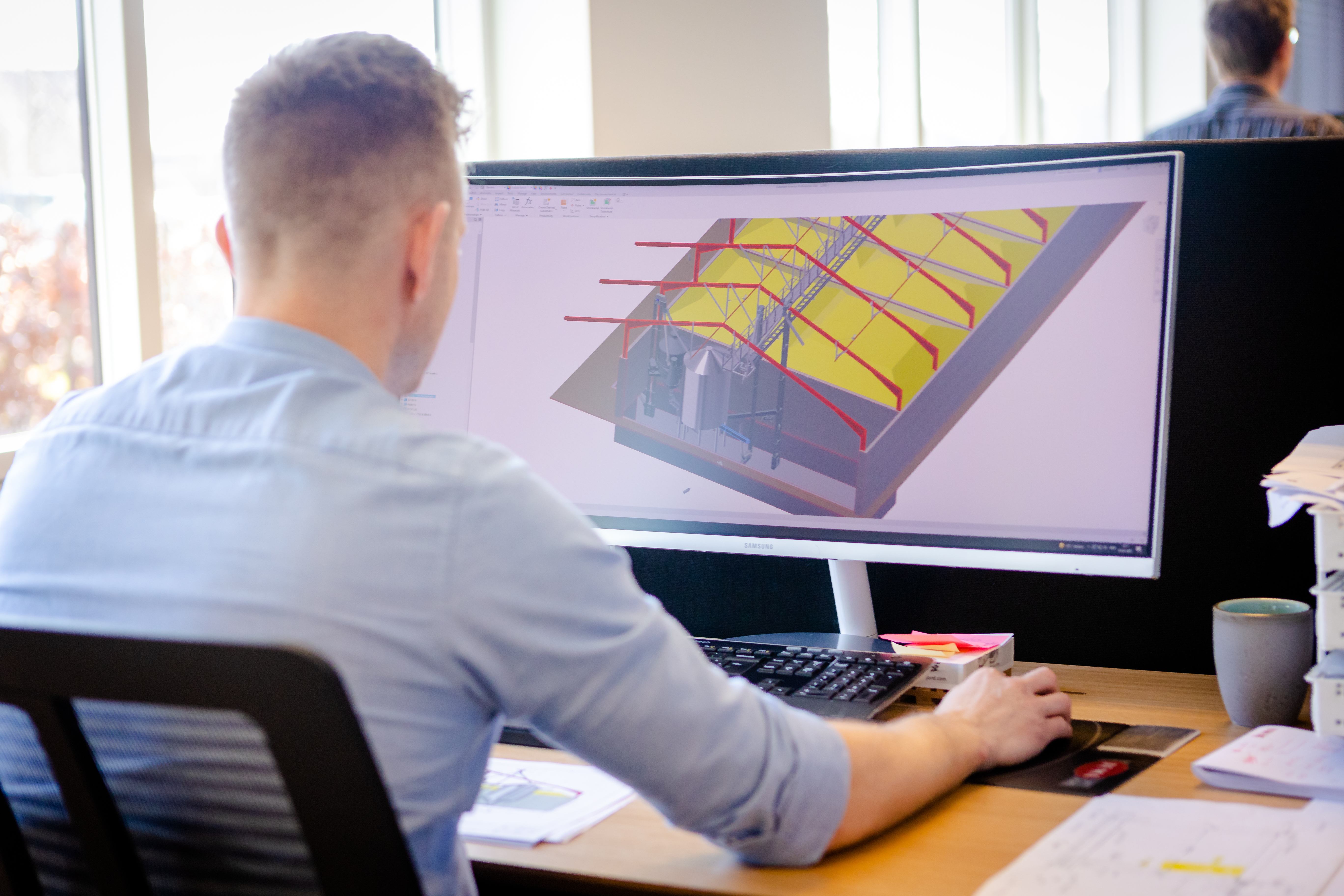 Our office and production are side by side, and there is a close collaboration between them. We are in constant contact, and we make sure that the solution is as desired.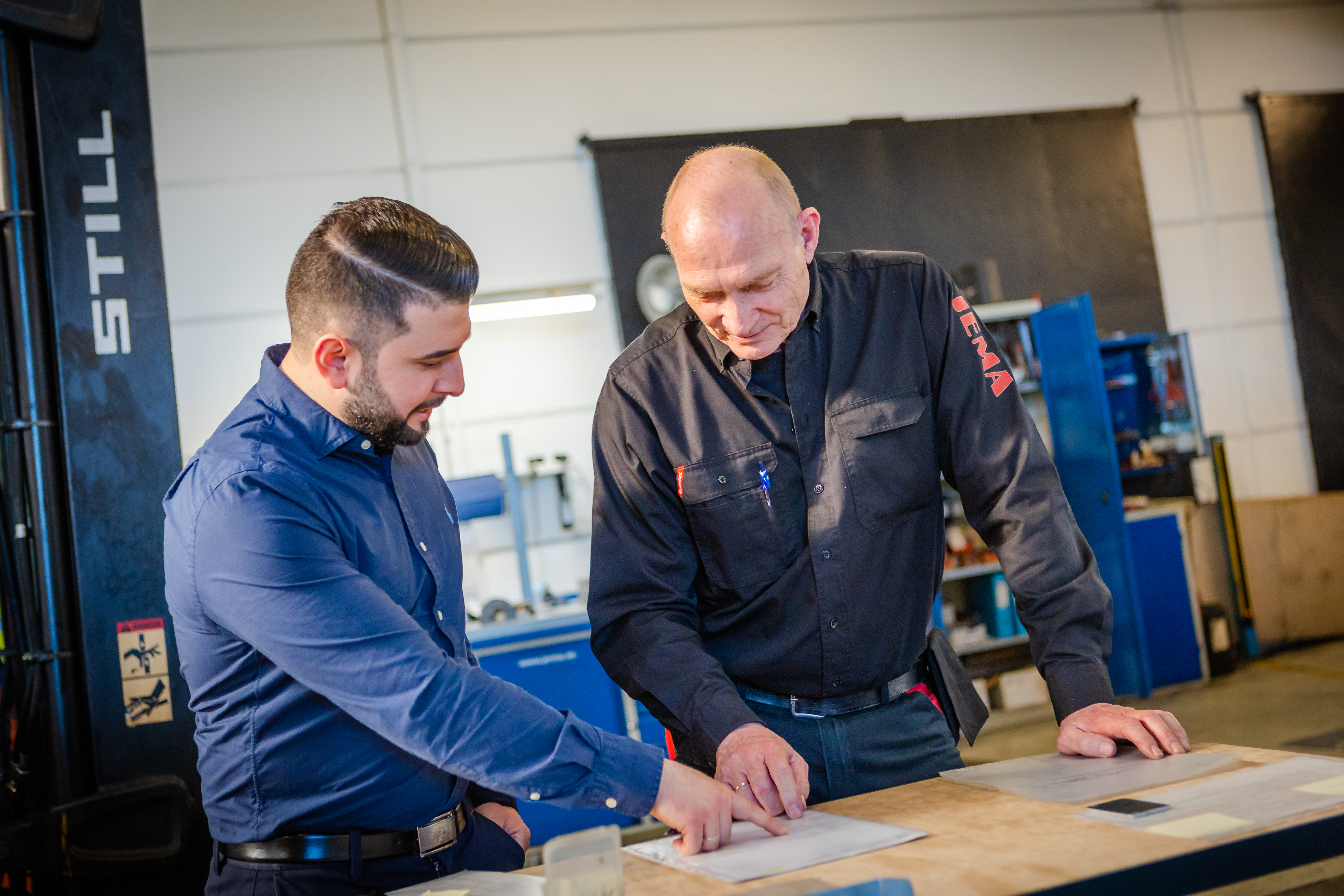 JEMA LIFT
JEMA AGRO shares the same site as JEMA LIFT, a manufacturer of hydraulic lifts. Read more:
INDUSTRY
For intensive, daily operation in large storage facilities. Reliable, consistent and durable. Flexible customised solutions.
FARMING
For small and medium-sized facilities used periodically. Flexible customised solutions.
THE CONVEYOR OF THE FUTURE
FOR INDUSTRY AND FARMING

CREATIVE R&D
ENSURES THE RIGHT SOLUTIONS

AUTOMATED PRODUCTION
MANAGED BY VISIONARES

PLANT AND PARTNERSHIPS
ALL OVER THE WORLD

EXPERIENCE BUILDS
BRIDGE TO THE FUTURE